PODCASTONE and multimedia brand, THE LADYGANG have teamed up to launch THE LADYGANG NETWORK on PODCASTONE. featuring a female-driven lineup of pop-culture, reality TV and motherhood trend-setters.
With over 1 million downloads in just a few months! Actress Jamie-Lynn Sigler is teaming up with musician Jenna Parris to talk about the hard subjects, embarrassing moments, and sticky situations we all face as parents! Jamie-Lynn manages being a mom to 2 boys while traveling and working. She's been through it all and is here to help. Jenna is a stay-at-home mom of 2 and uses her research of all things mommy to share her best tips and tricks! Welcome to a safe place to confess your worst mommy sins, realize you're not alone, and make you feel like you're killing the mommy game!
Join former Glee stars and best friends - Jenna Ushkowitz and Kevin McHale - as they interview other dynamic duos and talk work-life balance & maintaining friendships through ALL the wild ups and downs. Jenna and Kevin will also take on listener questions and give advice about their secret obsession... weddings! A huge hit already with national press on Entertainment Tonight, Entertainment Weekly and over 1 million downloads!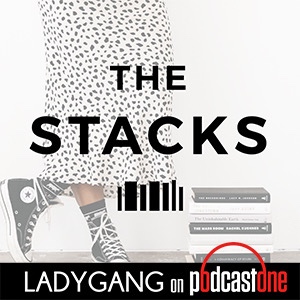 The official Book Club of The LadyGang! The Stacks is your literary best friend; your virtual book club; your one-stop shop for everything books. Host Traci Thomas chats with a wide array of guests from film and television stars to community leaders, publishing professionals, and best-selling authors. Listening to The Stacks is like a smart, bookish brunch with the literary pals you've been waiting for.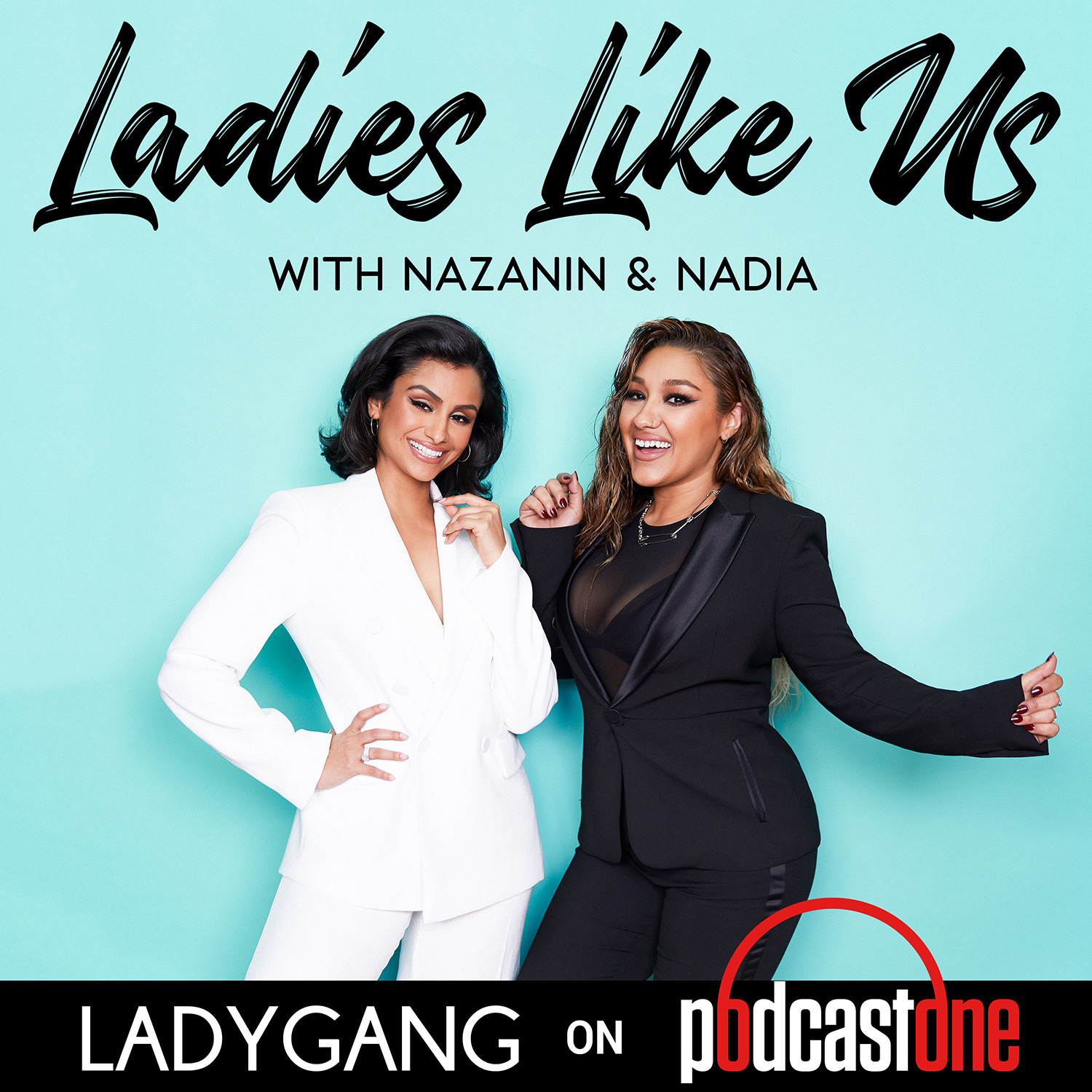 Get a relatable and unapologetic view on life, as Nazanin and Nadia provide modern-day women's perspectives on the universal issues we face. Dive into the joys, struggles and laughter around love, friendships, personal principles, double standards, plastic surgery, societal expectations, marriage and more. Plus, special guests will drop by to add their take on these conversations.